Product Description:
1. Item No.: SP-TA38
2. Type: Cat Tunnel/Cat Play Tunnel
3. Material: Suede + polyester
4. Application: Home/Training/Travel/Entertainment
5. Feature:
Hide and seek play: The cat tunnel is made of durable suede with polyester lining, it is very sturdy. This special fabric can withstand the claws of small animals and can resist frequent movements in daily life. Cat tunnels for indoor cats comes with peep hole design, your cat can extend its head and observe the outside, which makes it an excellent place to hide and track.
More fun: The play tunnel equipped hanging ball at the entrance add more way to have fun that brings hours and hours exercise and self amusement. The inner crinkle fabric makes sounds when cats running in it which makes them curious. Enrich the daily life of cats, consume excess energy and prevent destructive behaviors of cats.
Easy clean & storage: You can wipe the cat tunnel with a wet towel when it needs clean. This play tube is collapsibe, it can be easily folded and stored anywhere. This cat toys play tunnel is suitable for small spaces in the home. Take this cat toys play tunnel with your anywhere, you will have lots of fun playing with your cats in this tunnel. No assembly needed. Just loosen both ends and it stretches out.
6. Color: As picture show.
7. Transport Package: 1pc/opp bag
8. HS Code: 4201000090
9. Payment Method: TT/Paypal/Western Union
10. Size: As pictures show.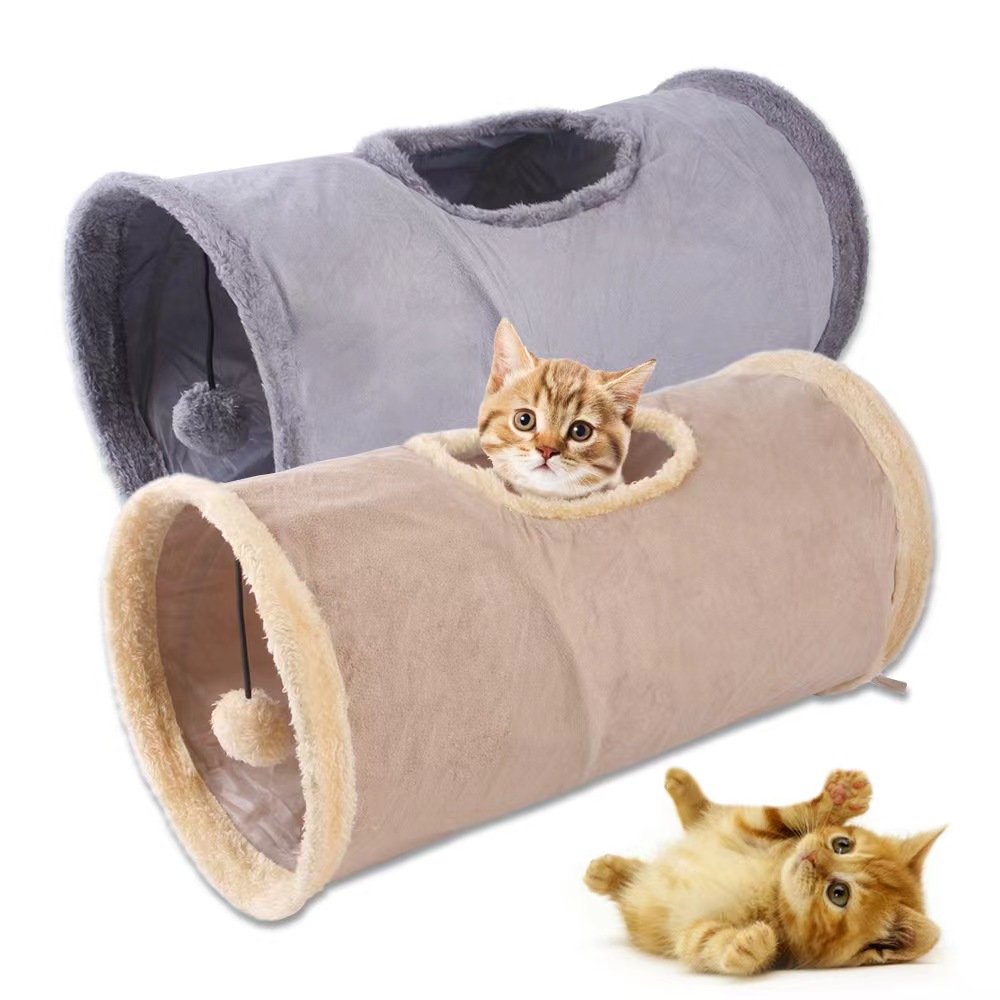 Will cats be bored at home alone? Our towowl cat tunnel will accompany your cat!
Multiple Choices for Your Kitty. He/She will definitely approve!
– Why a cat needs this cat tunnels for indoor cats?
As a catkeeper we always want to give all our love for our lovely kitty, but sometimes we don't have enough time to keep them company. In this case cat tube will let them not feel lonely and they can play freely in the cat tube tunnel with security feeling and fun.
– What kind of cat needs this cat tunnel?
Towowl cat tunnel is specially designed for indoor cats. Whether your kitty is outgoing and lively or just a fat darling loving dried fish, this cat tube is a suitable toy to take exercises and release energy.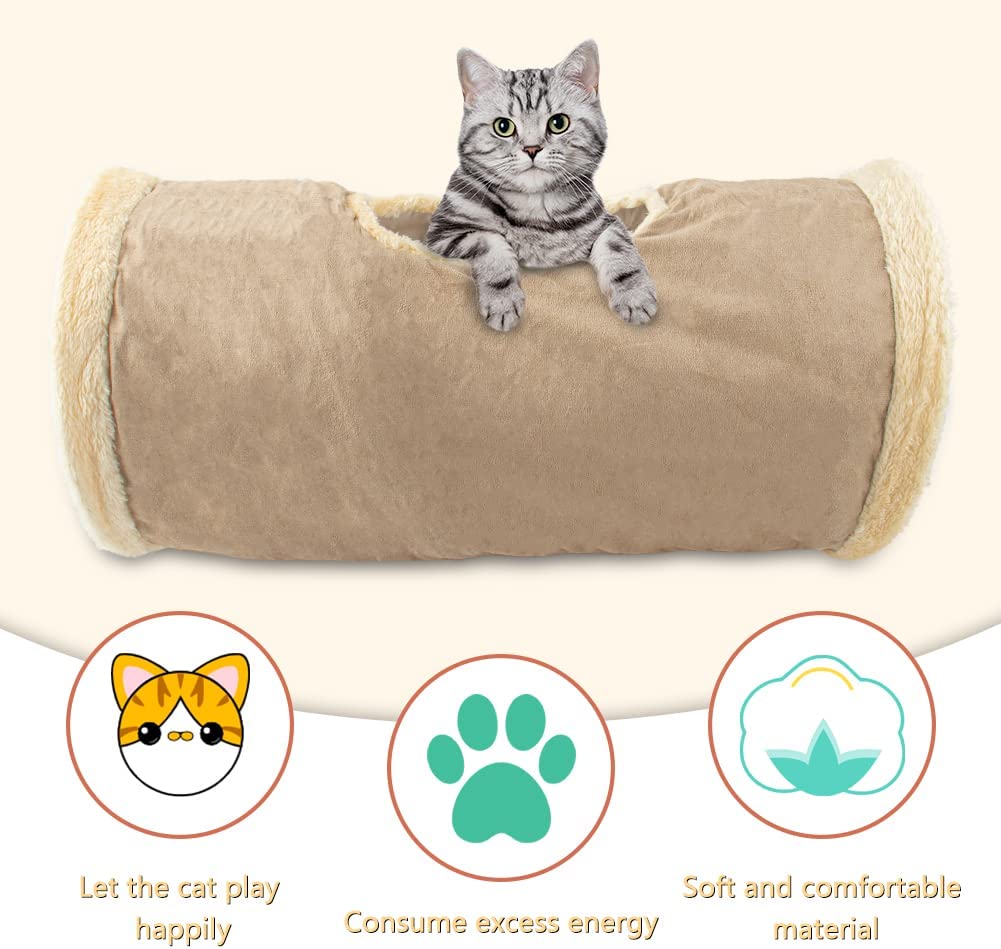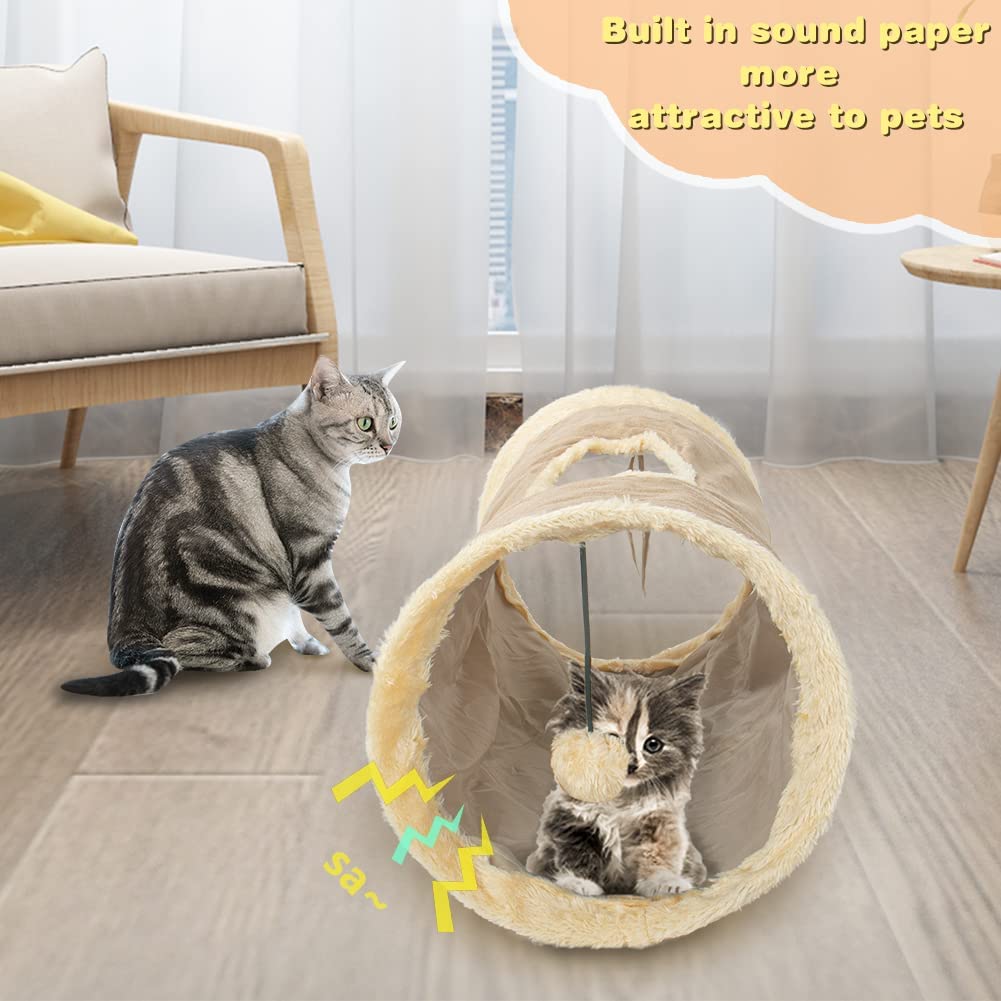 Cat Tunnel with Crinkle Paper & Play Ball
The crinkle paper in the cat tunnel makes every step of the cat full of surprises! Cats will also like our small ball Teaser!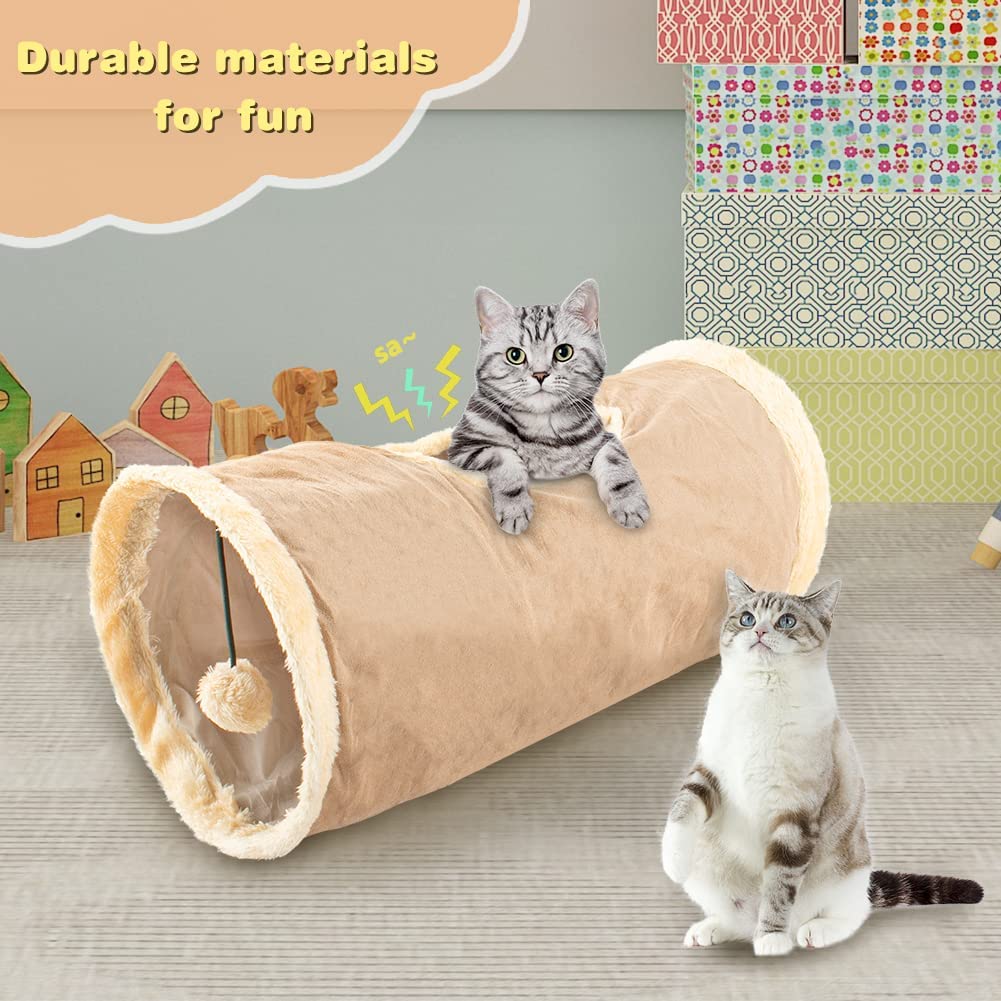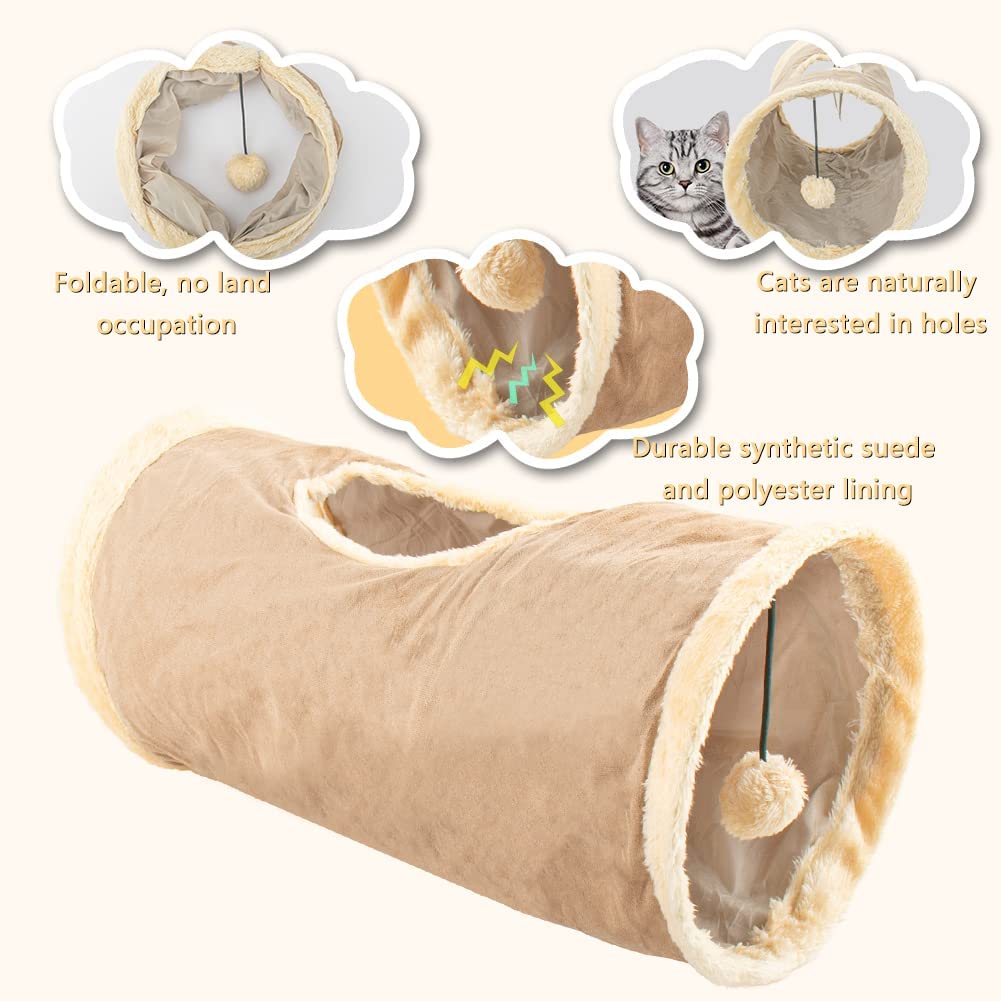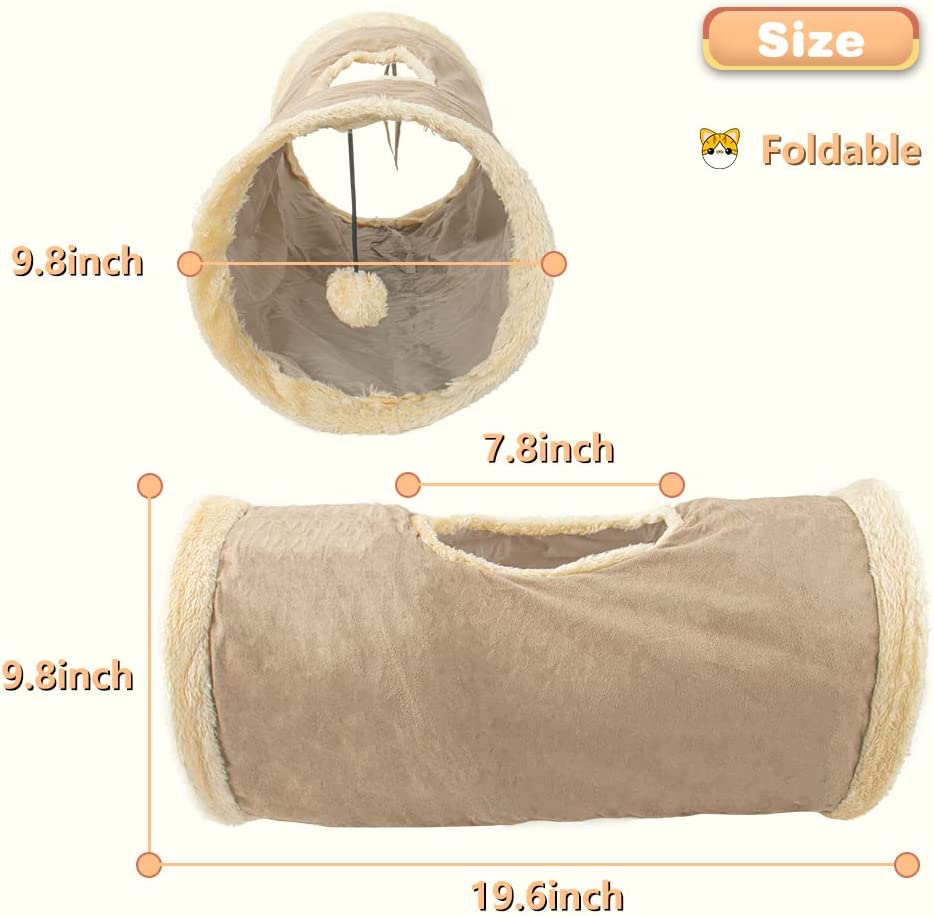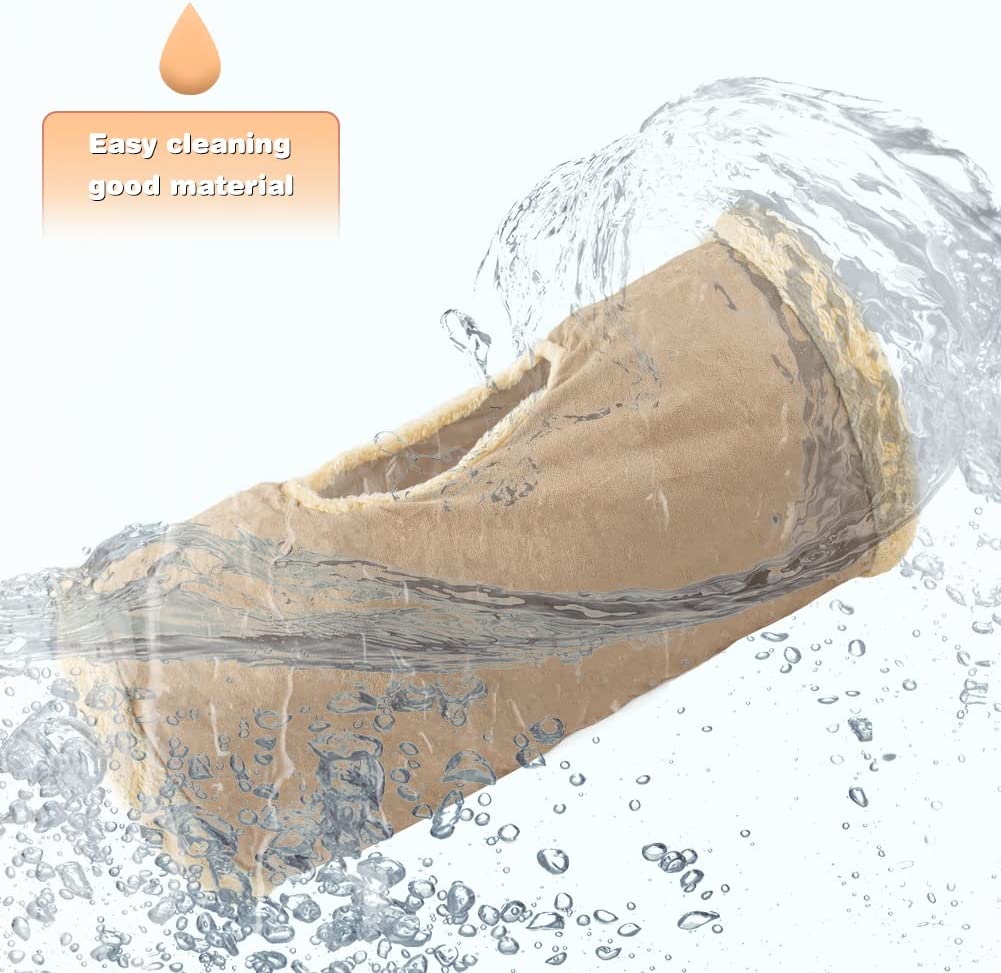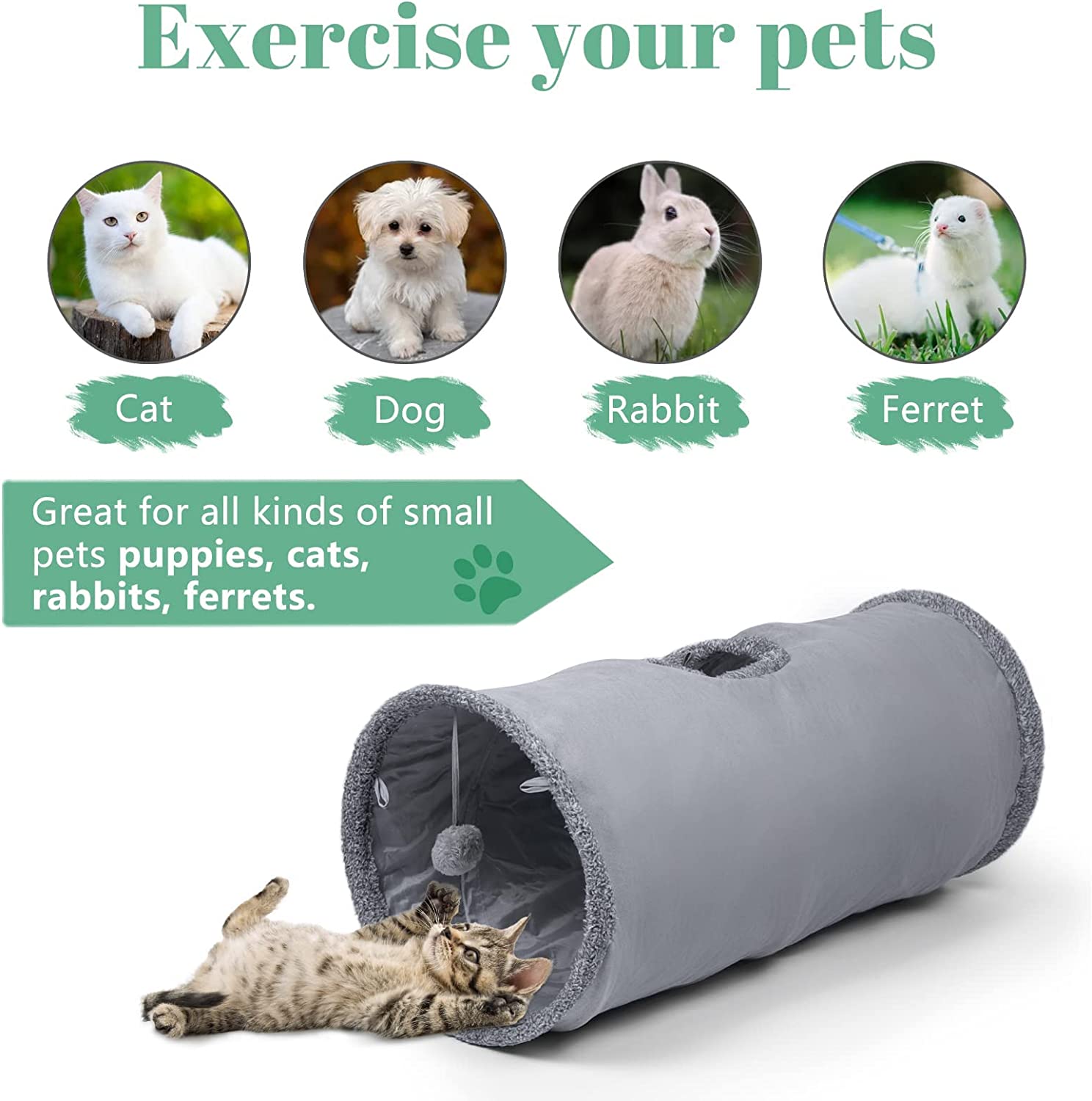 HIDE & SEEK
Your pet can play peekaboo, bouncing and chasing that maintain joy, privacy and exercise activities.
This cat tunnel can be a pet habitat, and also bring more joy to you and your pet. It's smart of you to DIY tunnels into different shapes.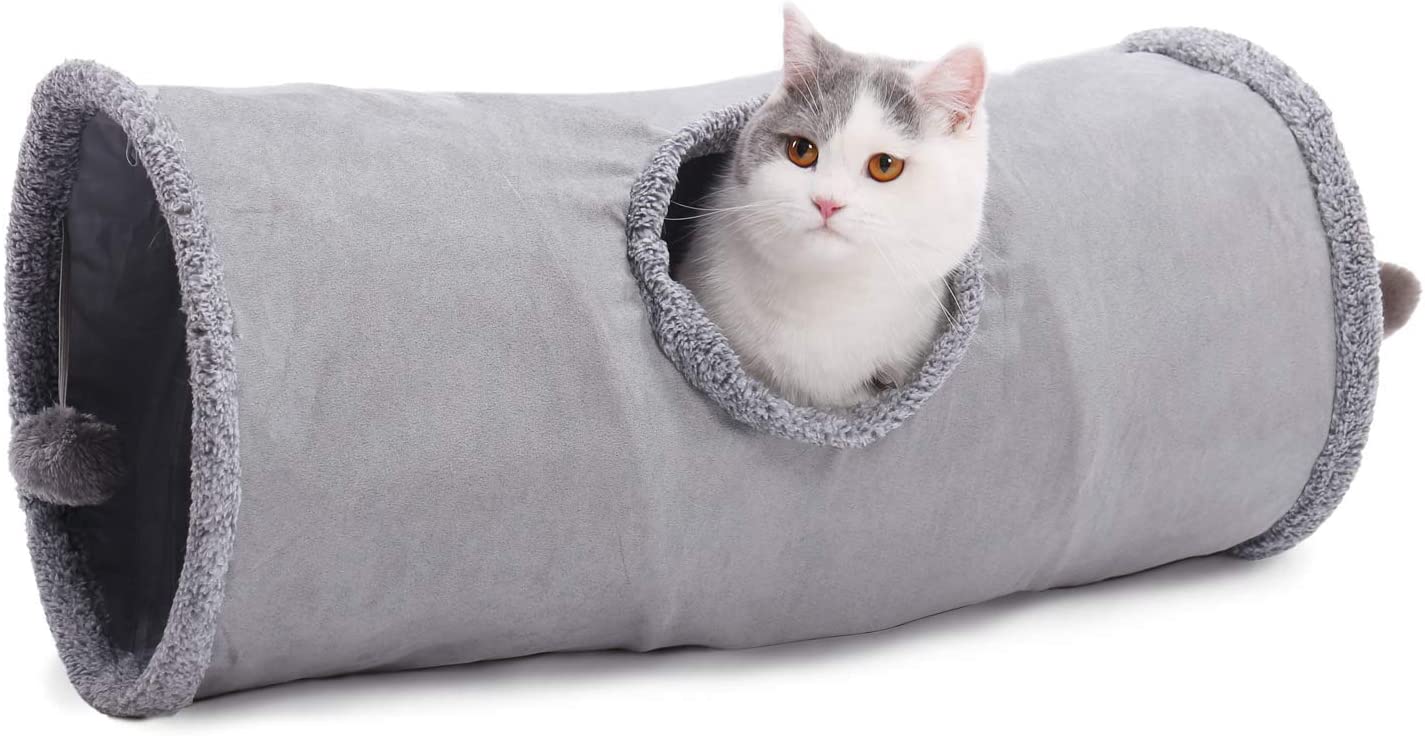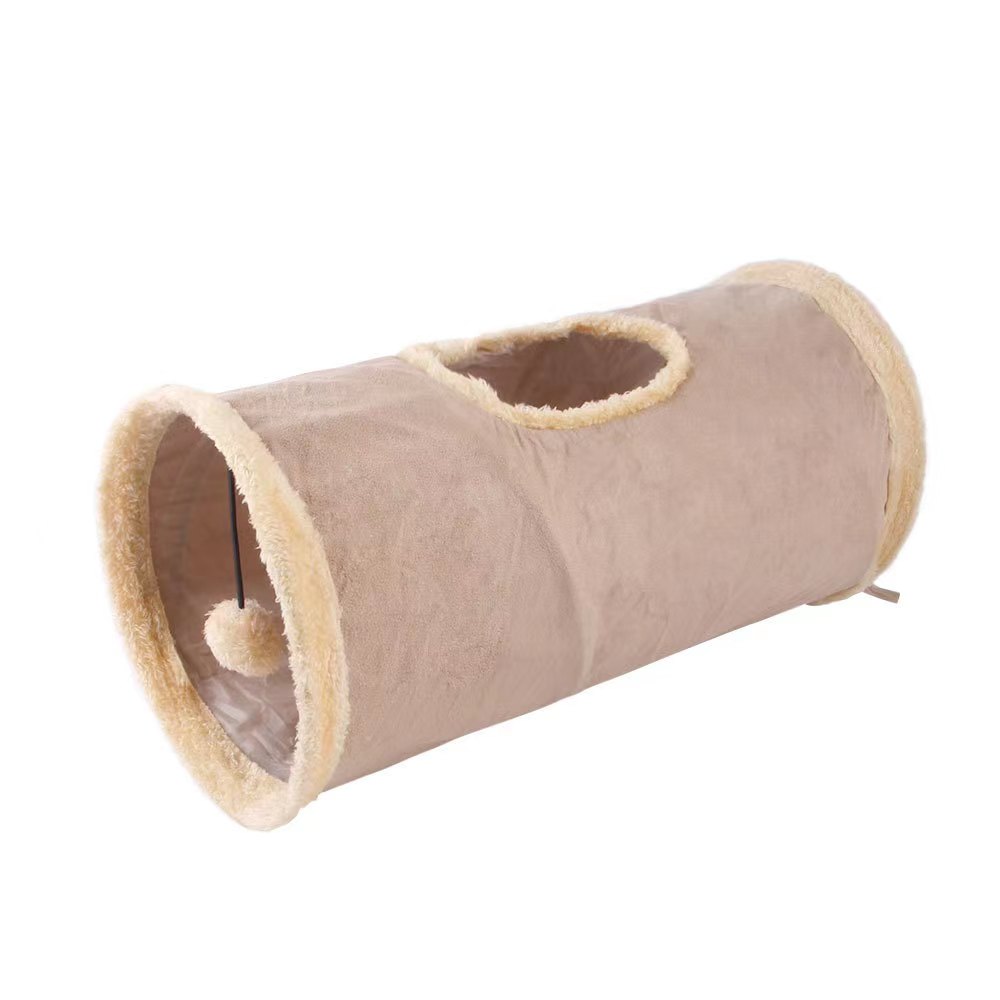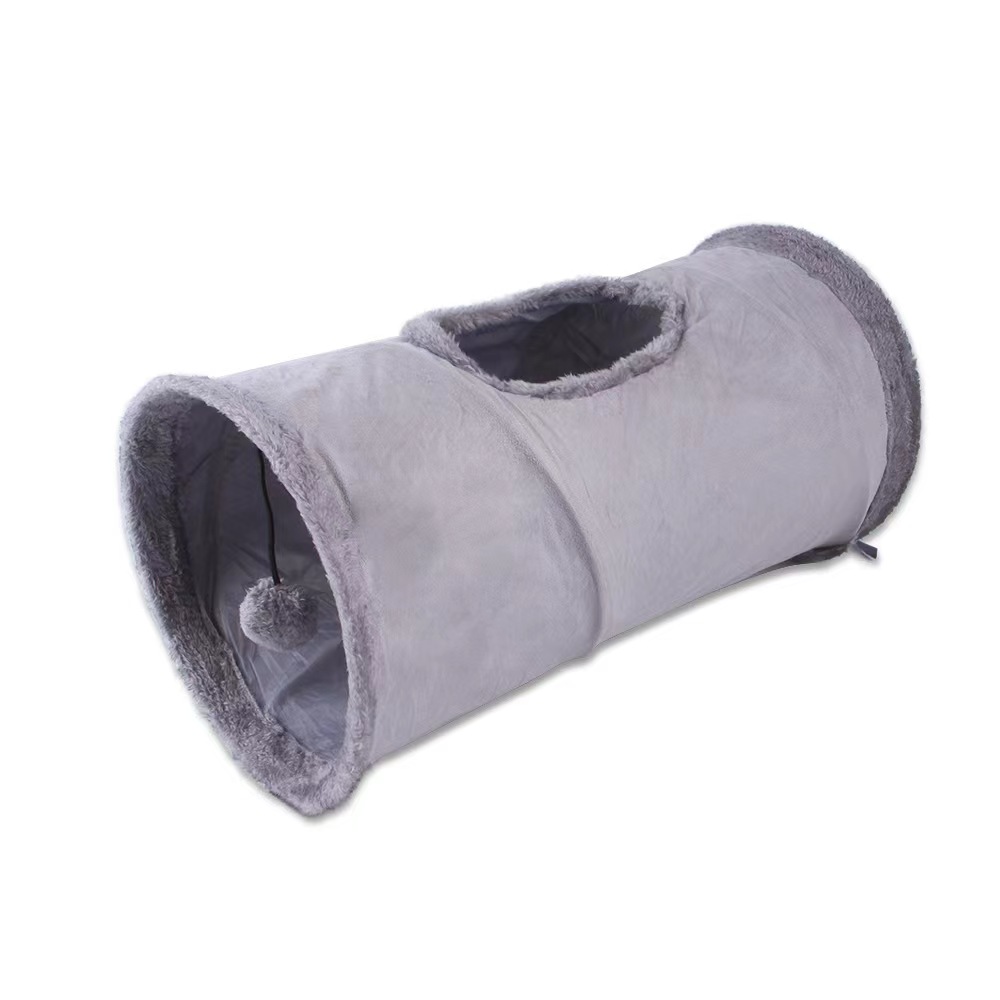 Foldable Cat Tunnel for Indoor Cat
When the cat stops interacting with the cat tunnel, the cat tunnel can be folded and stored to save space!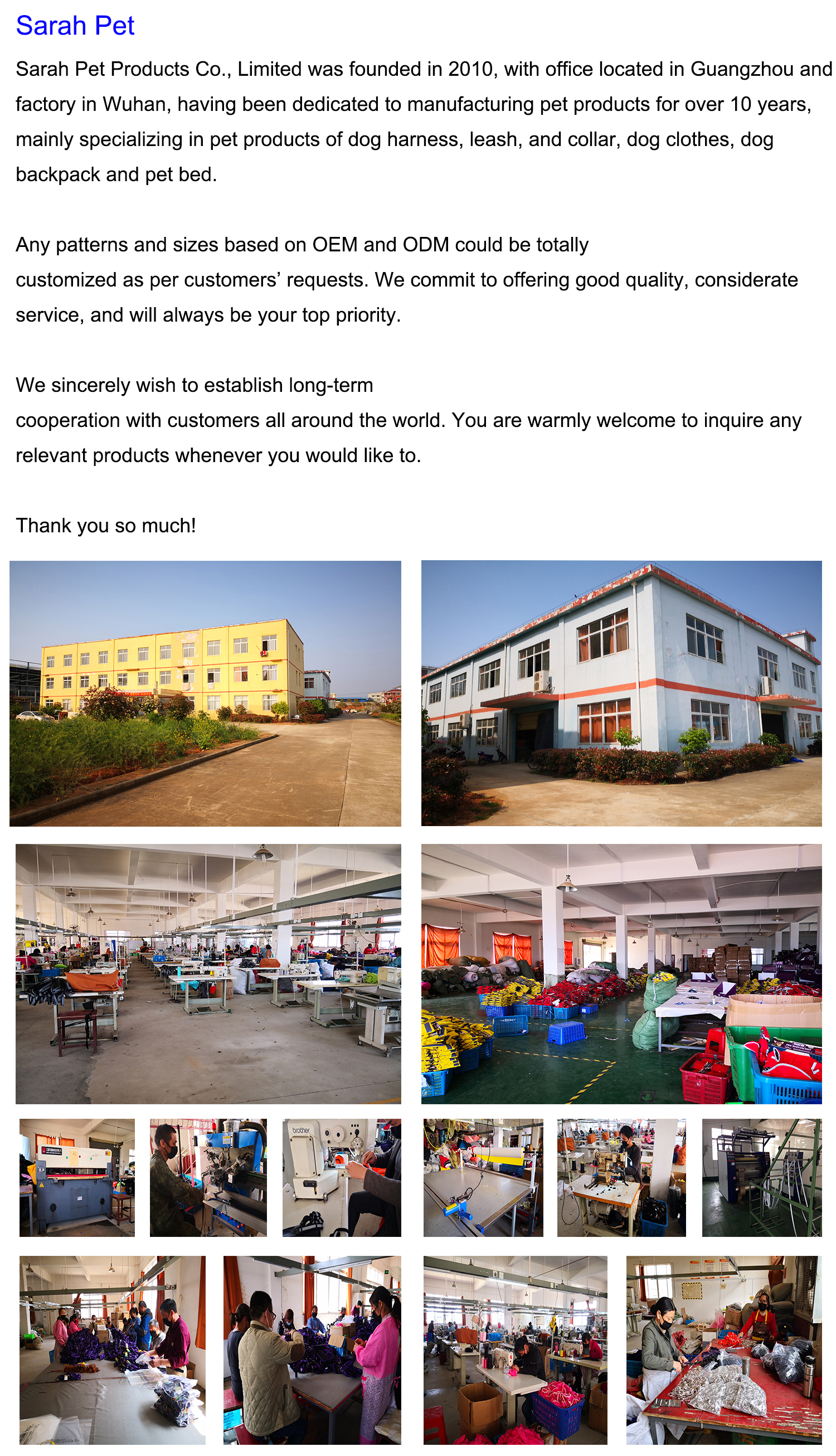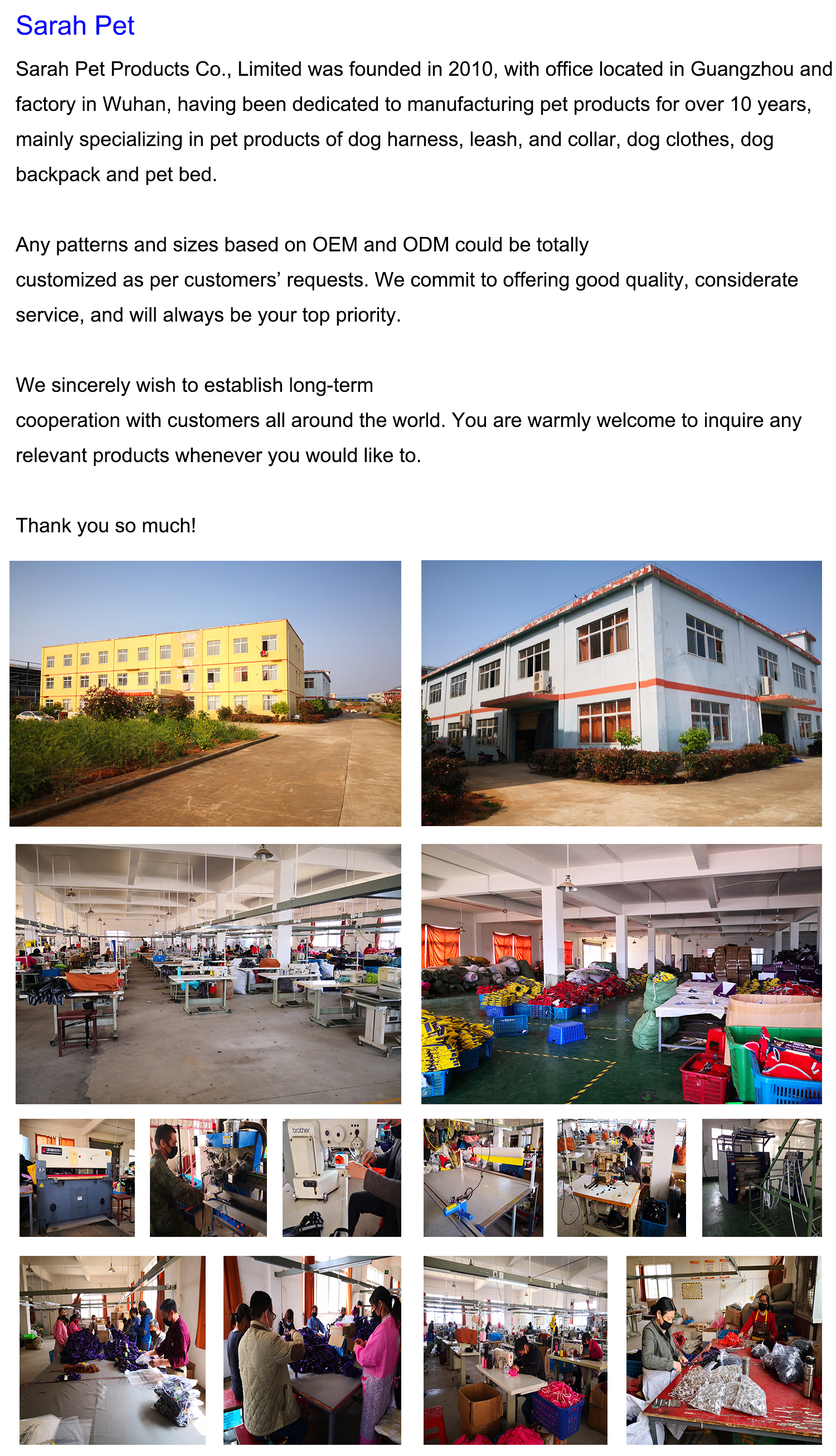 FAQ
1. Where is your company?
Our office is located in Guangzhou, with factory located in Wuhan. We normally ship out the goods in Guangzhou or Shanghai.
2. What do you make?
We are mainly specializing in pet harness, clothes, collar, leash, pet car seat cover, backpack carrier, toys, socks, etc.
3. What is your MOQ?
We sell in two different ways: Stocks and Customization.
For Customization: we make all the designs based on clients' artworks. Normally our MOQ is 500-1000 pieces per size for each color.
For Stocks: Our MOQ is 20-50 pieces per size for each color.
4. How long is the lead time?
For Stocks: we could get all the goods ready within 7 working days after receiving payment.
For Customization: normally it takes 30-40 working days after receiving deposit.